Before you insert an image, you must store the image URL in a line item. You can:
Enter the URL directly into a line item with the Text format and the type Link
Enter the URL as a list-item property and link it via formula to a line item elsewhere in the model
We recommend that you manage images in a central module to maintain consistency across your model.
The image placeholder displays the image from the URL, and every time a dashboard is refreshed, the latest version of the image loads.
Host any image you want to display in Anaplan securely, at a publicly accessible URL. Image URLs must begin with https:// and end with a .jpg, .jpeg, .gif, or .png file extension.
If you select a line item that does not contain or reference a valid image URL, the image placeholder displays an invalid URL message.
Note: When you export a dashboard to PDF, a white space displays instead of any image place holder in the PDF.
To add an image to a dashboard:
In the dashboard, open the Dashboard Designer and click Edit.
Click the Add Image button in the toolbar at the top.
The image placeholder displays at the bottom of the canvas.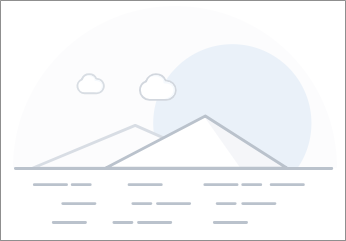 If the Properties Panel is not already open, click the Open Properties Panel icon (an arrow that points away from a thick vertical line) at the left-hand side of the toolbar.
In the Image section of the Properties Panel, click Select line item.
A dialog opens.
Select the module and line item that contains or references the image you want to add.
The linked image loads in the image placeholder.
If the image is unavailable a white space displays. This can happen if you lose network connection or there's no image found on the server.
In the Height and Width section, use the Percentage or Pixels options to view and adjust the dimensions of the image placeholder.
You can also drag the arrowhead in the bottom-right corner of the image placeholder to resize it. The image maintains the same aspect ratio.
If the dashboard toolbar is hidden, show the toolbar:
Click Save or Save & Exit on the dashboard toolbar.
The image displays on the dashboard.