In the Anaplan mobile app, cards on a board display vertically. On mobile, the card that displays at the top is the card that displays in the top-left of desktop Anaplan.
Cards, which page builders configure, display data in the best way for you to perform analysis.
Some card types enable you to interact with data.
Boards consist entirely of vertically-displayed cards. To examine a card in closer detail, maximize it.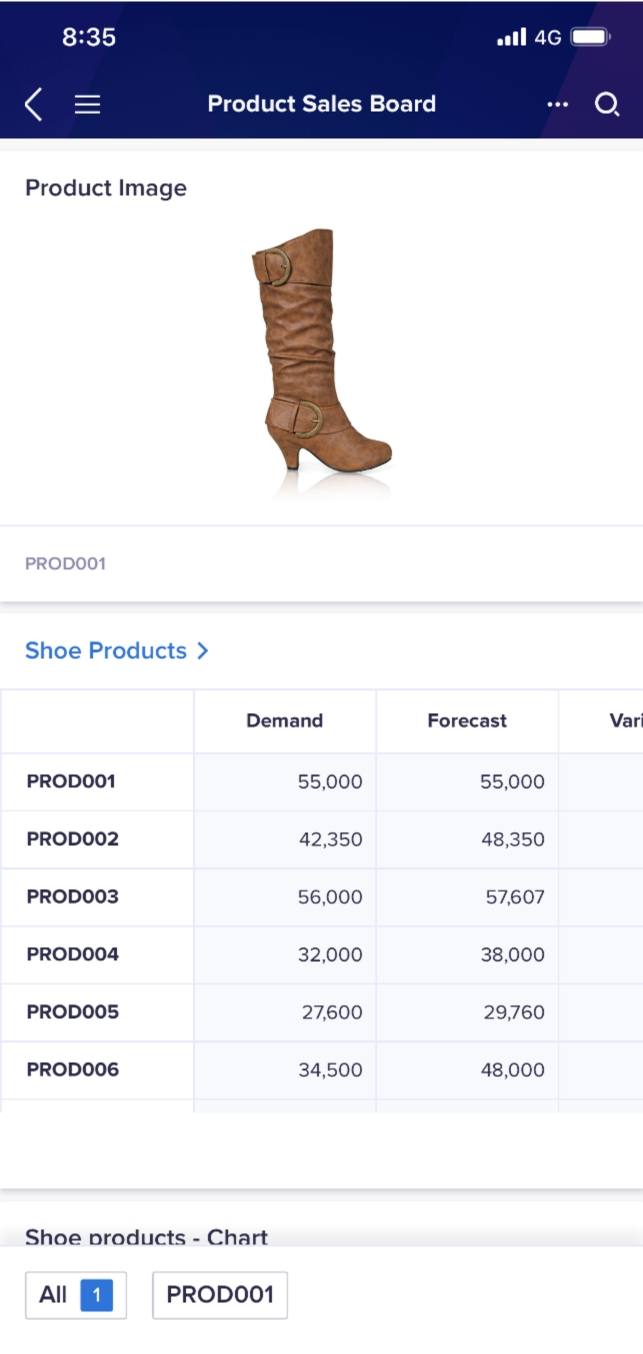 If a page builder configures it, worksheets link to cards, via the Additional insights button.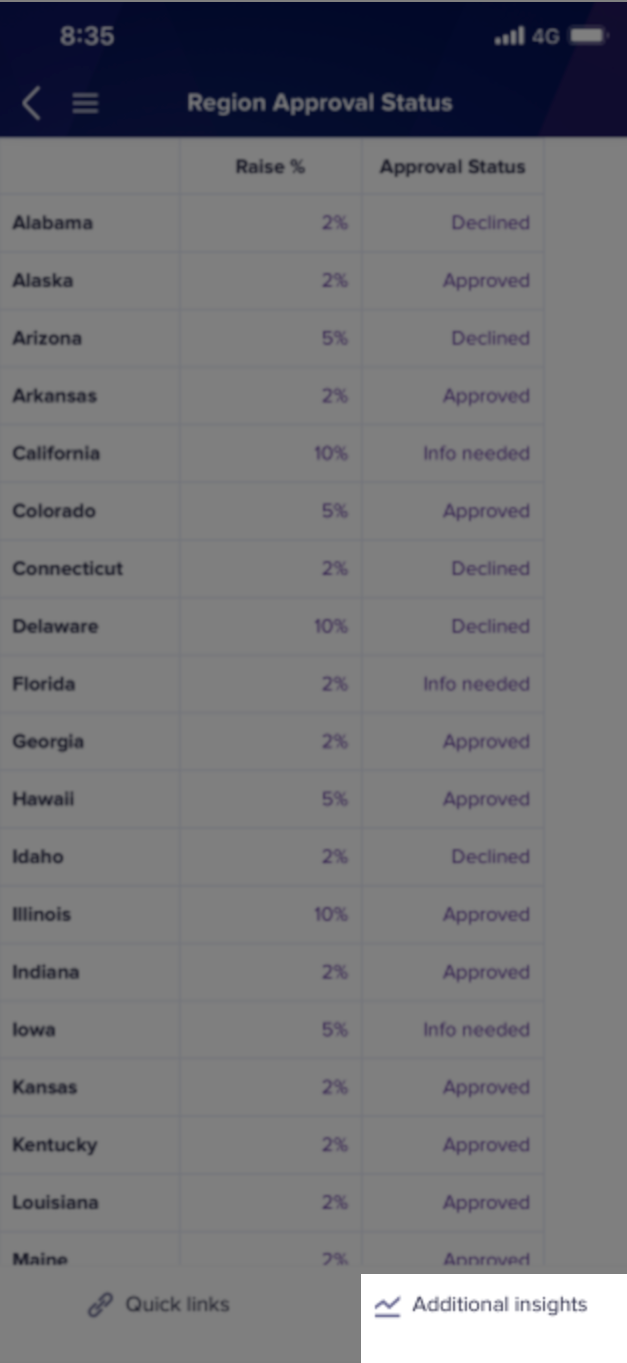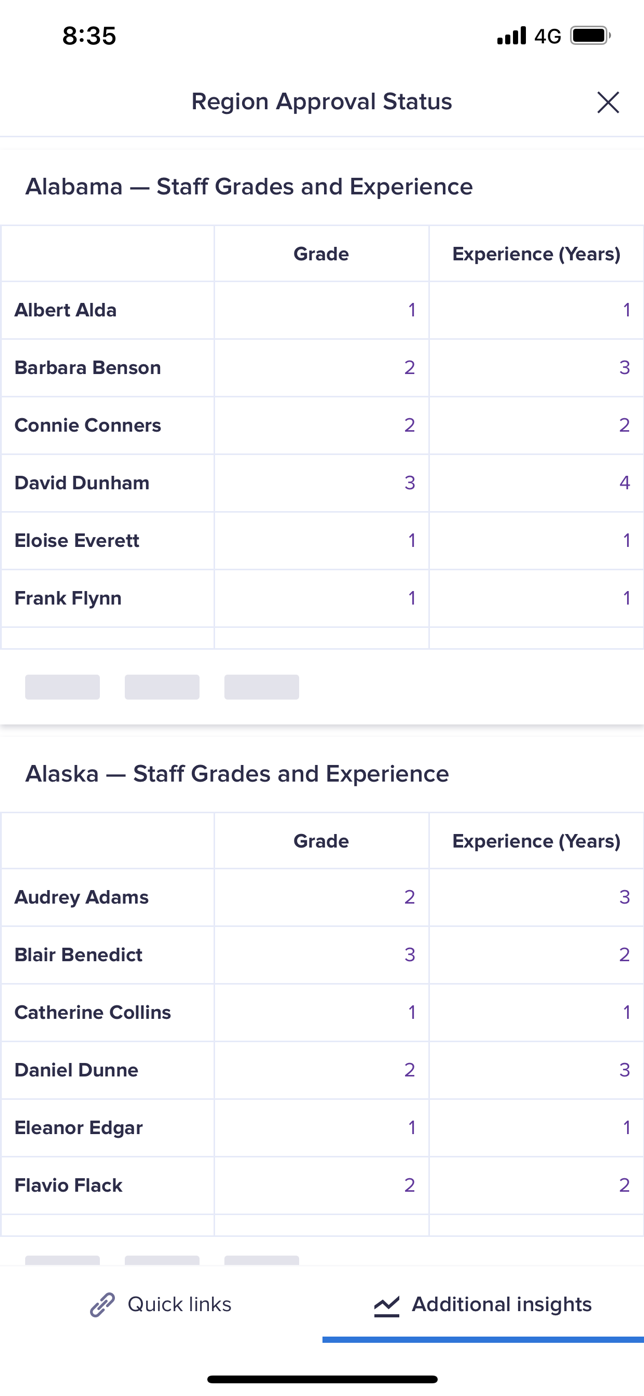 Anaplan's mobile app supports these card types:
Chart (area, bar and column, combination, dot, pie and donut, line, waterfall)
Grid
Image
Field
KPI
Text
Learn how to: