A card is an interactive component that page builders can create and add to a page. Use cards on a board to display relevant, visually-striking data for end users to consume.
Boards consist entirely of cards. Rearrange and resize the cards to create the ideal data display for user analysis.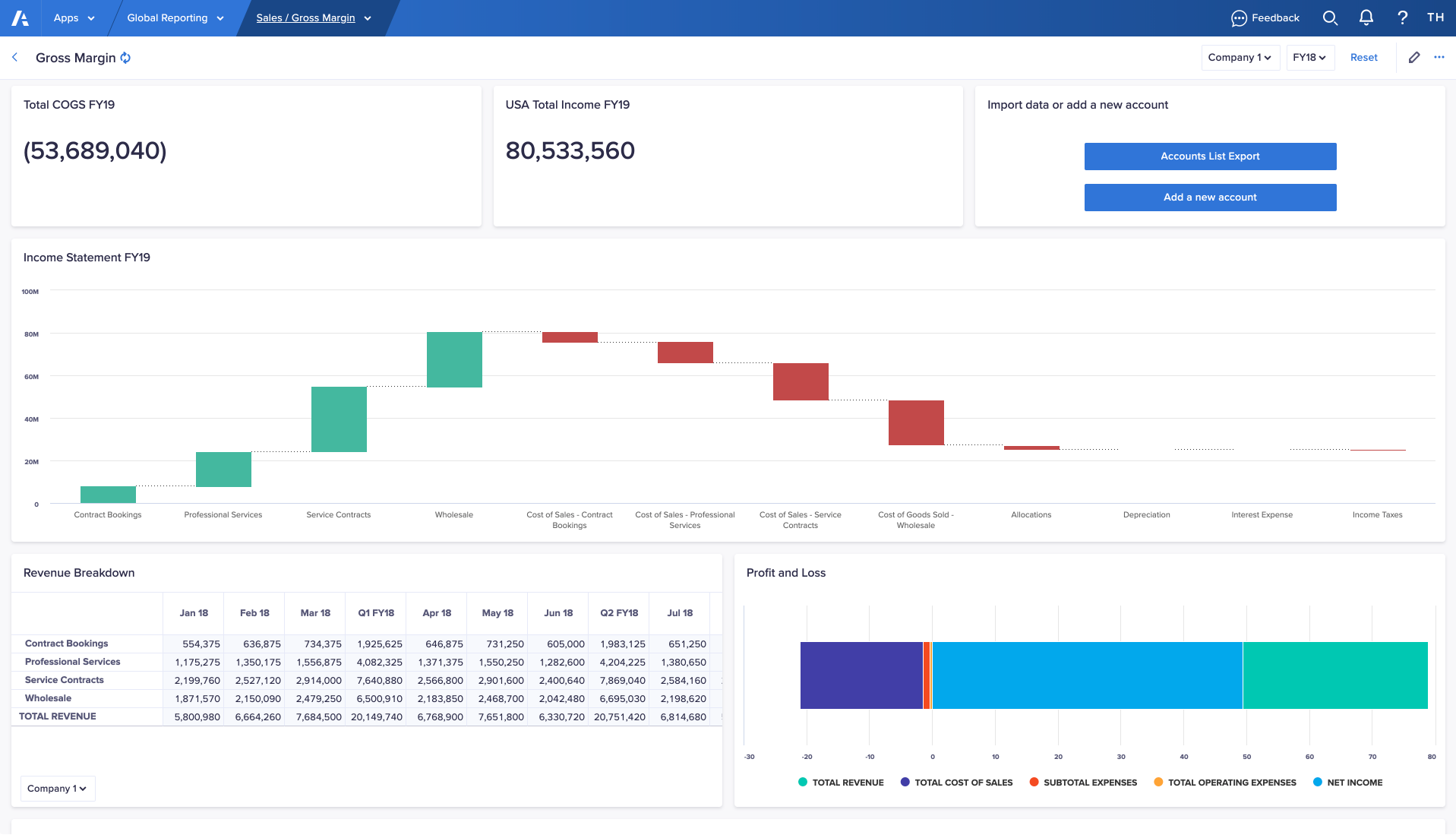 Page builders can create these card types for addition to a board:
The card template library enables you to create and save cards for reuse on other pages in the same app.