A card is an interactive component that page builders can create and add to a page. Use cards on a board to display relevant, visually-striking data for end users to consume.
Boards consist entirely of cards. Rearrange and resize the cards to create the ideal data display for user analysis.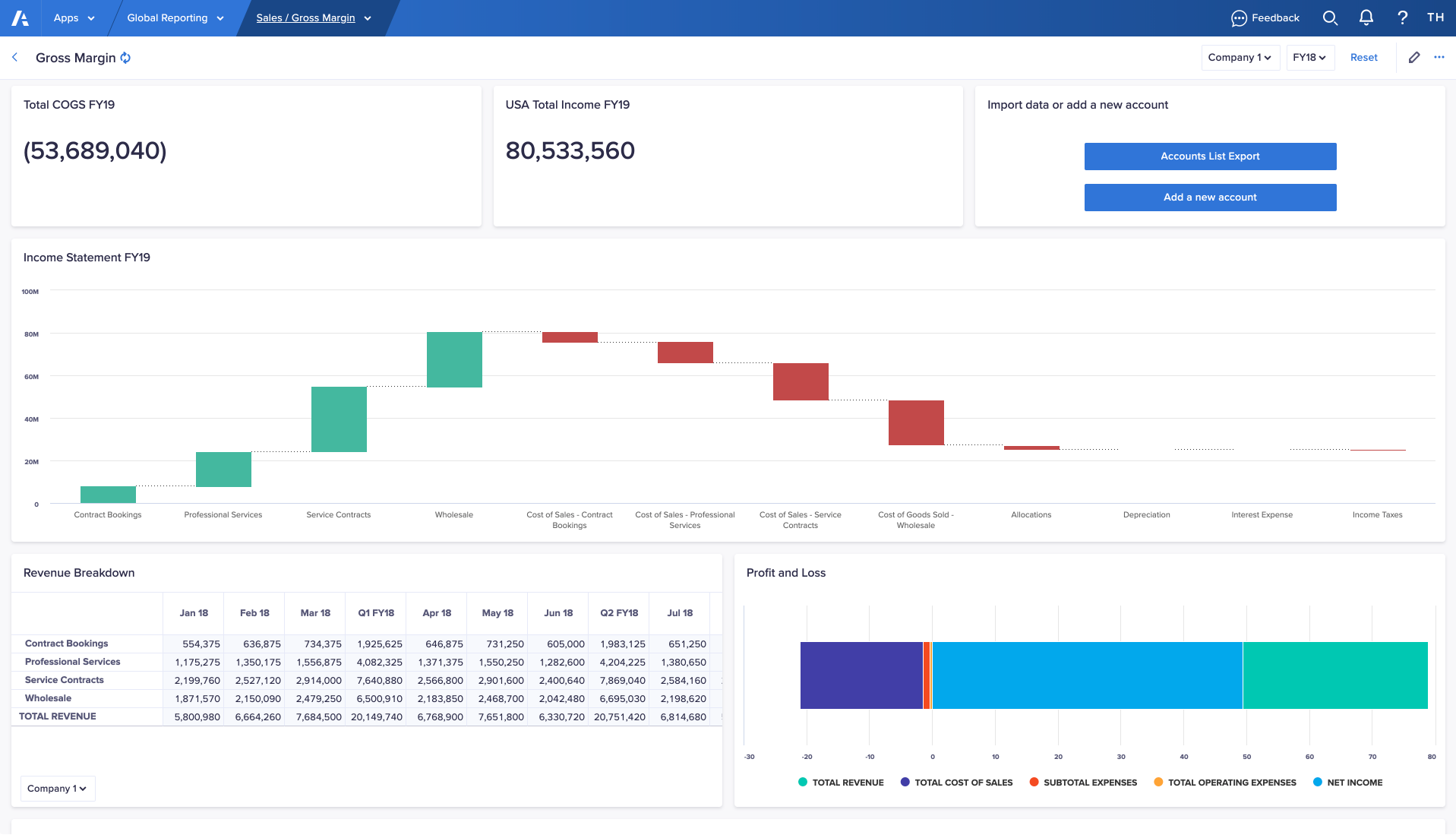 Page builders can add these types of card to a board:
Once you've added a card, you can save it as a template and reuse it on other pages in the same app. 
Users can create cards on personal pages, except action cards which are not supported on personal pages.
To add and configure a card on a board:
Click Edit this page in the toolbar to open your page in designer mode.
In the Add card section of the Cards panel, double-click a tile, or drag it onto the board.
By default, the card displays, full width, at the bottom of the board.
Click the Configure button or select the pencil icon on the card.
Configure your card.
Learn how to configure each card type in the above links.
When you're ready, save the page as a draft or click Publish.